Recent News
Students at Andover High School in conjunction with Andover TV have created short videos on three AVIS Reservations. See the reservations like you have not seen them before:
Baker's Meadow Reservation (Video)
Goldsmith Woodlands Reservation (Video)
Shawsheen River Reservation (Video)
AVIS Land Acknowledgement (Read more)
Find out how to control ticks in your yard.
See the manual available on the Town of Andover website at this
link
.
About Our Reservations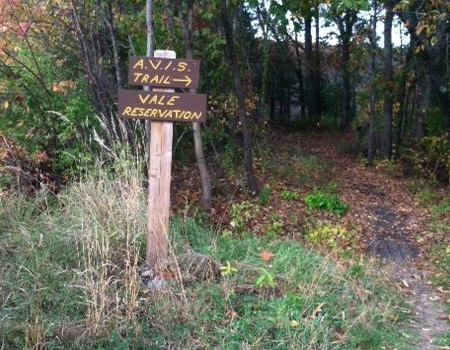 About 1100 acres of AVIS reservations are open to all for hiking, birding, and cross country skiing.
Explore Reservations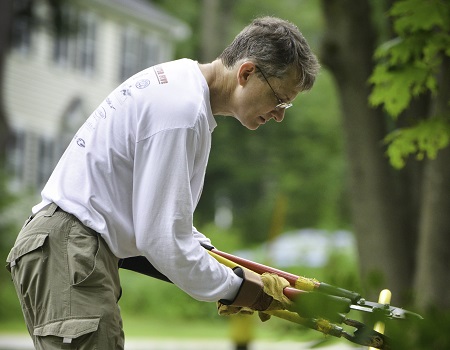 Volunteer wardens are responsible for the care and oversight of each reservation and they are often neighbors.
Contact a Warden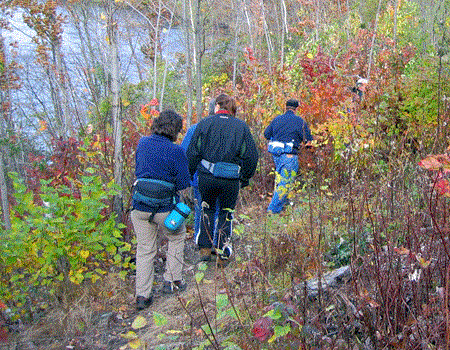 Hiking trips and other community events are scheduled by various groups throughout the year.
View Events
Donating
AVIS relies on the generosity of our members and the public to acquire new land for preservation and maintain the AVIS reservations for the public enjoyment.
Join or Donate
Volunteering
There are volunteer opportunities for people to get involved in reservation maintenance, event planning, technology improvement, and more.
Explore Opportunities