Upcoming Event
Postponed - Snow Storm
Annual Dinner and Meeting:
Tuesday, March 13th, 2018, at 6:00pm, Old Town Hall, 20 Main St., Andover
Recent News
On November 1, 2017 the Division of Conservation Services of the Massachusetts Executive Office of Energy and Environmental Affairs announced an award of $44,000 to AVIS. This is the second Conservation Partnership reimbursement grant AVIS has been awarded for the acquisition of the former Franciscan Seminary property. The first award reimbursed acquisition of the first 26 acres on the Merrimack River. The purchase of eight additional acres will complete the protection of the Merrimack River and the Bay Circuit Trail west of the AVIS Deer Jump Reservation.
About Our Reservations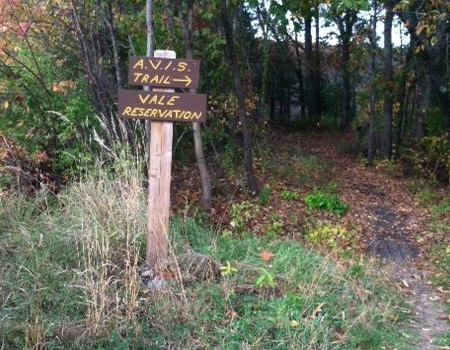 About 1100 acres of AVIS reservations are open to all for hiking, birding, and cross country skiing.
Explore Reservations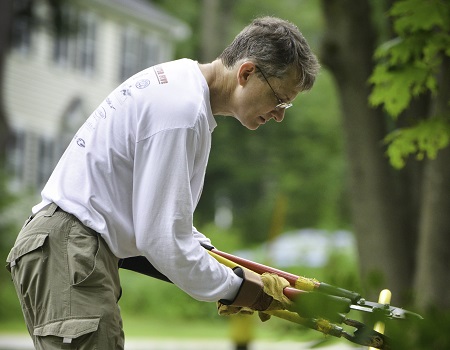 Volunteer wardens are responsible for the care and oversight of each reservation and they are often neighbors.
Contact a Warden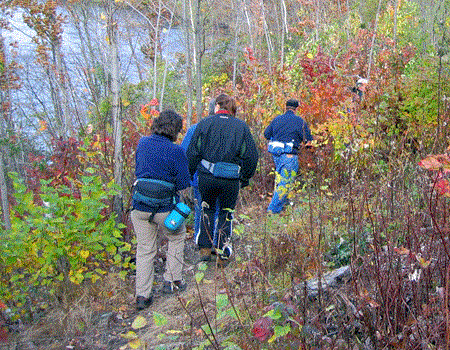 Hiking trips and other community events are scheduled by various groups throughout the year.
View Events
Supporting the AVIS Capital Campaign
As of December 8, 2016 AVIS has raised more than 80% of its $400,000 goal from foundations and AVIS leadership donors. We ask the community for its support in our effort to protect the Merrimack riverfront and the Bay Circuit Trail in Andover.
Donating
AVIS relies on the generosity of our members and the public to acquire new land for preservation and maintain the AVIS reservations for the public enjoyment.
Join or Donate
Volunteering
There are volunteer opportunities for people to get involved in reservation maintenance, event planning, technology improvement, and more.
Explore Opportunities