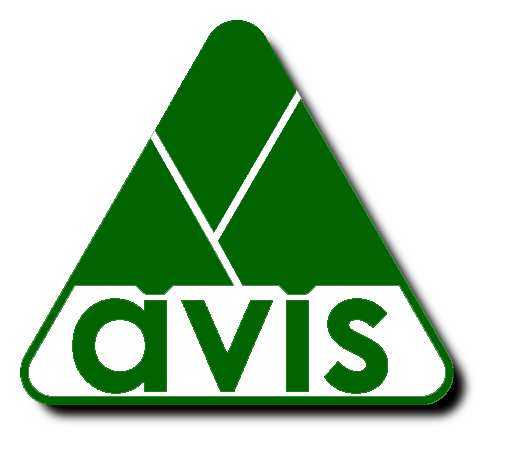 EARTH DAY
---
Happy Earth Day, today. Five decades ago, on April 22, 1970, AVIS was a major leader in the first Earth Day in Andover.

Led by former AVIS trustee, Tom Cone, biology teacher at Phillips Academy, and student Jamey French, whose dad, Bob French was an AVIS trustee, the student group Andover Ecology Action enlisted hundreds of Andover High students, PA boys and Abbot girls to collect a pile of trash in downtown Andover. The pile reached 12 feet high.

That same day, AVIS set up a table downtown to educate townspeople on critical environmental problems including the need for clean air and clean water and the need to ban poisonous pesticide. This education effort resulted in local shop owners agreeing not to sell the pesticides any longer.

Students petitioned their elected officials on teaching environmental education and rights, and opposed an act to shorten the life of forests.

Later, in May 1970, AVIS president Nat Smith, PA math teacher, led a major cleanup of the Shawsheen River with the Andover Ecology Action group.

So today, Earth Day 50, the AVIS community should take a bow!


Thank you for all your support!